Matt Cox, de Ohio, en Estados Unidos, se sintió en la obligación de enseñar una lección a su hija de 10 años. 
La niña fue suspendida del autobús escolar por segunda vez este año después de practicar bullying con otro estudiante.
La niña llegó a casa diciendo que el padre necesitaba llevarla en coche hasta la escuela debido a los problemas que ella causó en el transporte público. 
El padre, entonces, resolvió que la niña iría a pie hasta el colegio, que se encuentra a unos 10 km de la residencia de los Cox, en el frío de 2 grados.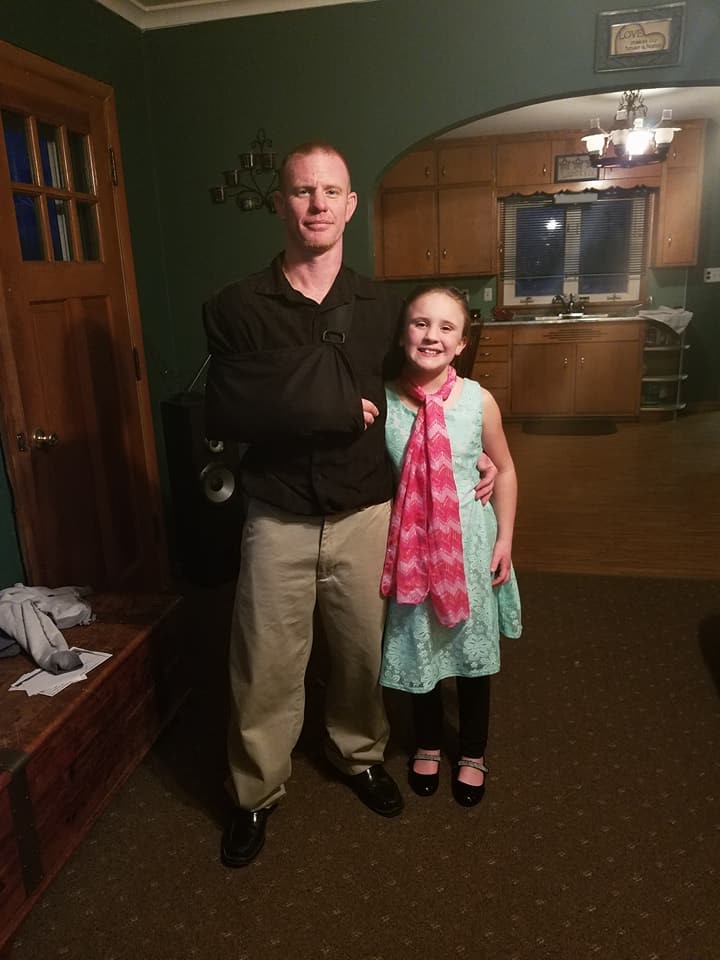 Cox siguió a la niña lentamente con su coche durante todo el camino y filmó, diciendo: «Sé que muchos de ustedes padres no van a estar de acuerdo conmigo, pero estoy haciendo lo que me parece correcto para enseñar a mi hija de qué bullying es inaceptable. «
Ver el video:
Life lessons!!!!UPDATE: lesson learned! Still has all her extremities intact is happy and healthy and seems to have a new outlook on bullying as well as a new appreciation for some of the simple things in life she used to take for granted #HOLDOURKIDSACOUNTABLE #STOPBULLYING

Posted by Matt Cox on Monday, December 3, 2018
¿Qué opinas?
Te recomendamos:
Niño de 9 años se suicida a causa del bullying que le hacían por ser gay
Con información de Marie Claire Brasil.